Ecosystem Players
Get the lay of the land for the markets of your interest, whether by geography or solution. Included here are initiatives, governmental bodies, companies, funds, policy makers, project developers, etc. All investable solutions are included in ecosystem players as well.
Suggest Content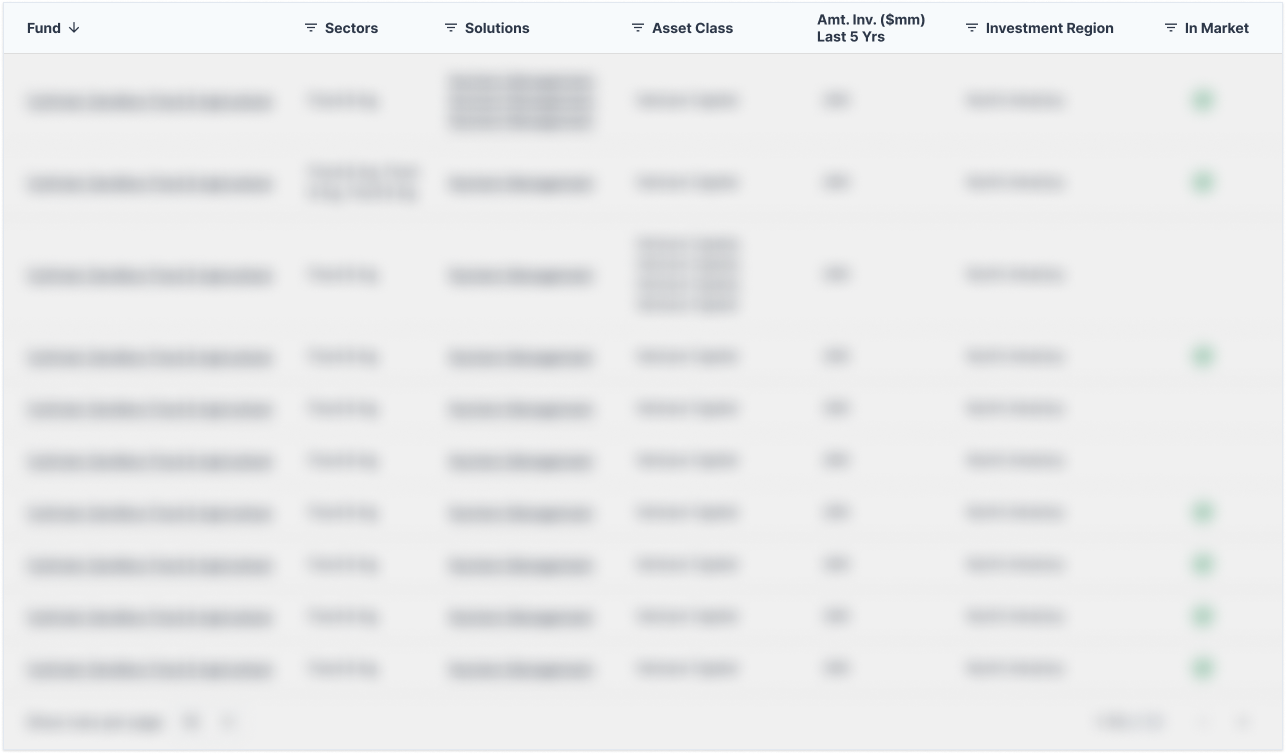 Accelerate your NbS Investment Journey
Move forward with expert guidance, insight from the NbS community and access to market intelligence.
Learn How